Experience art through these expressive original artworks which will bring color and vibration to your life. An individual story and meaning are covered within every painting.
Potentially my work will find a place in your home. Creating beautiful work for wonderful people is the main reason I do what I do.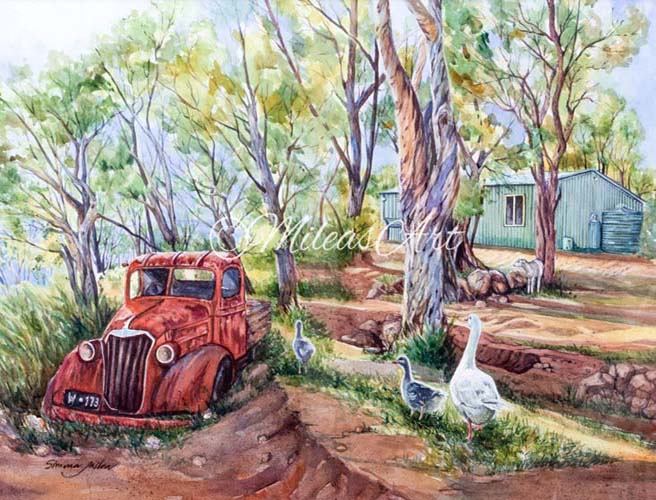 Farm on a hill
Irwin Zoo, Brisbane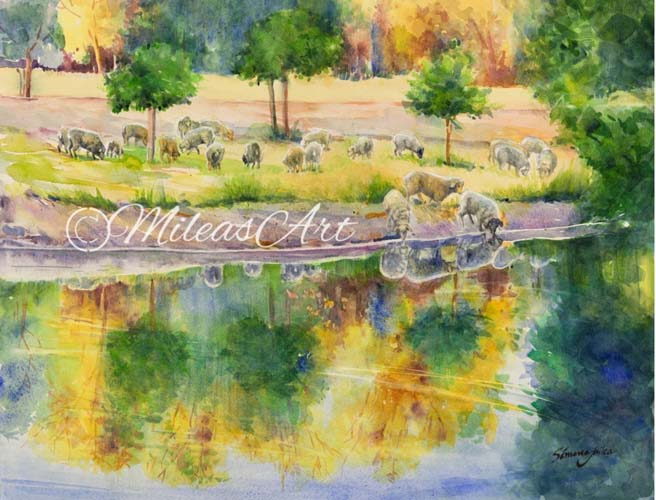 Golden Valley, Ballingup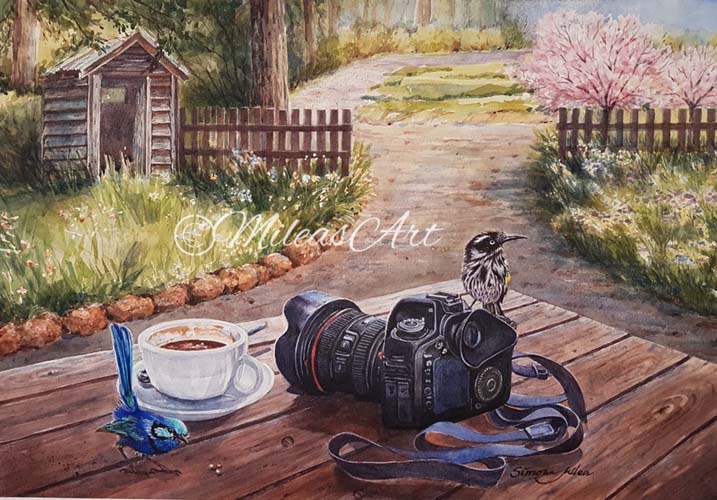 Happy day at the Berry Farm WA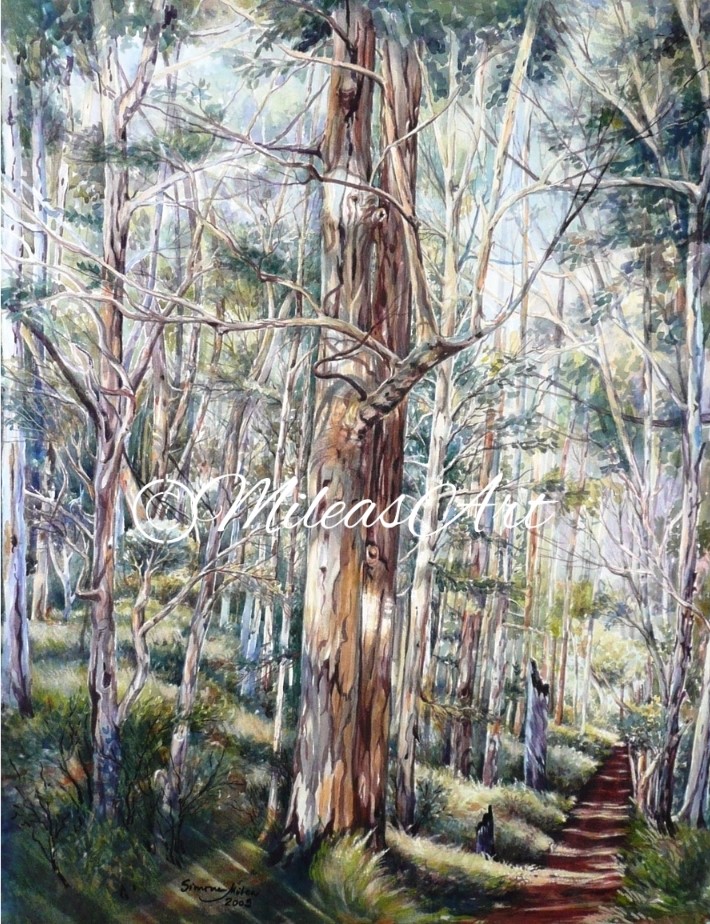 Gum forest, Pemberton WA
Spectators watching the burning pile
VISIT OUR SHOP
Buy direct from the artist. Commissions available
Click the button below to find the best gift for you and your loved ones.